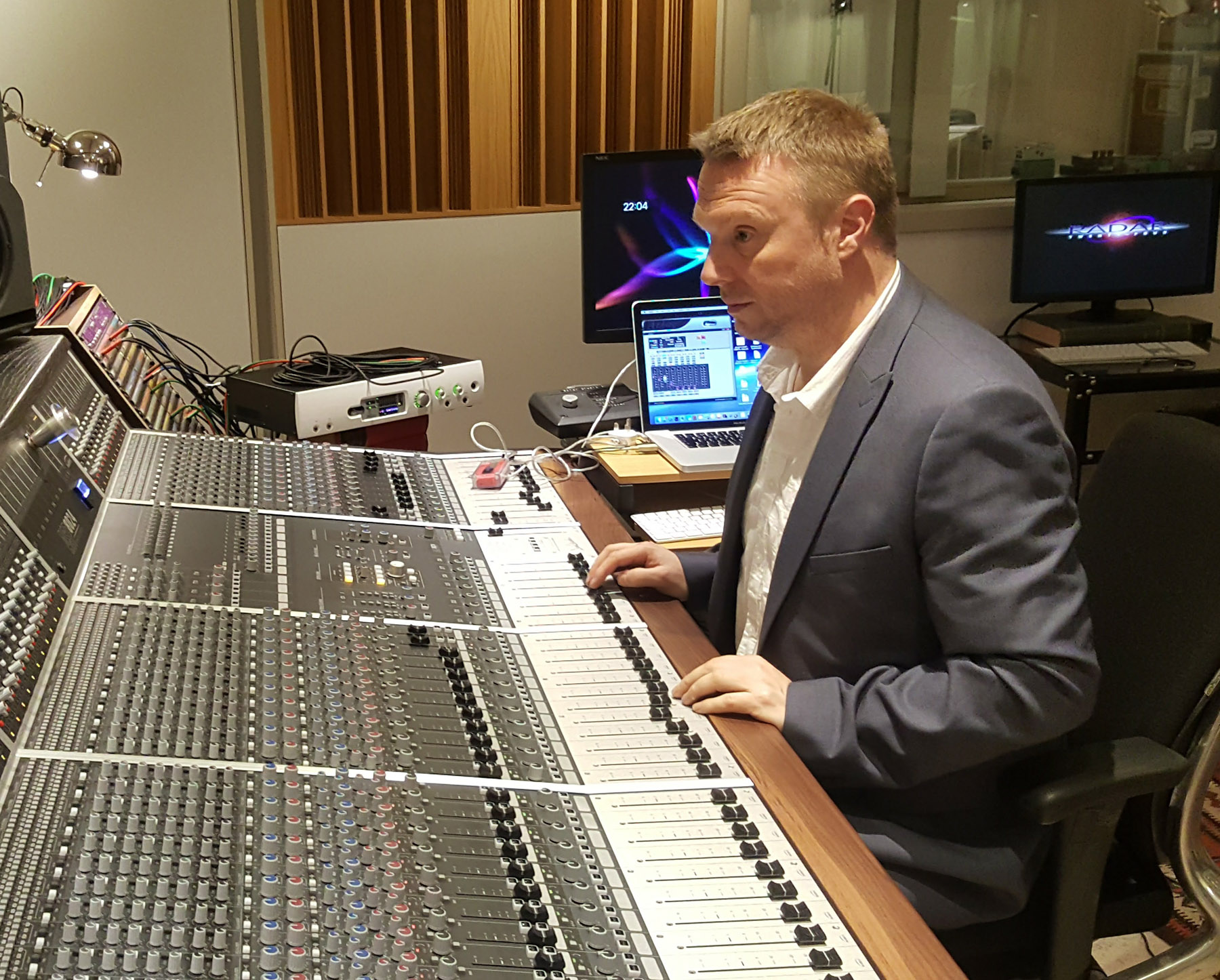 The award-winning producer for The 1975, Jake Bugg and The Gaslight Anthem (among many others) has been talking to  Celestion Plus about his work in creating our range of impulse responses. 
As a producer his focus is on getting the right sound for each band and each track he's working with, so he's someone for whom nuances of tone really matter. And from a practical point of view, it's also important to be able to achieve those nuances easily and quickly in a studio, to switch  between tones and try things out.
Read more about Mike and the process of capturing impulse responses in our blog here.
Or check out our range of impulse responses here.