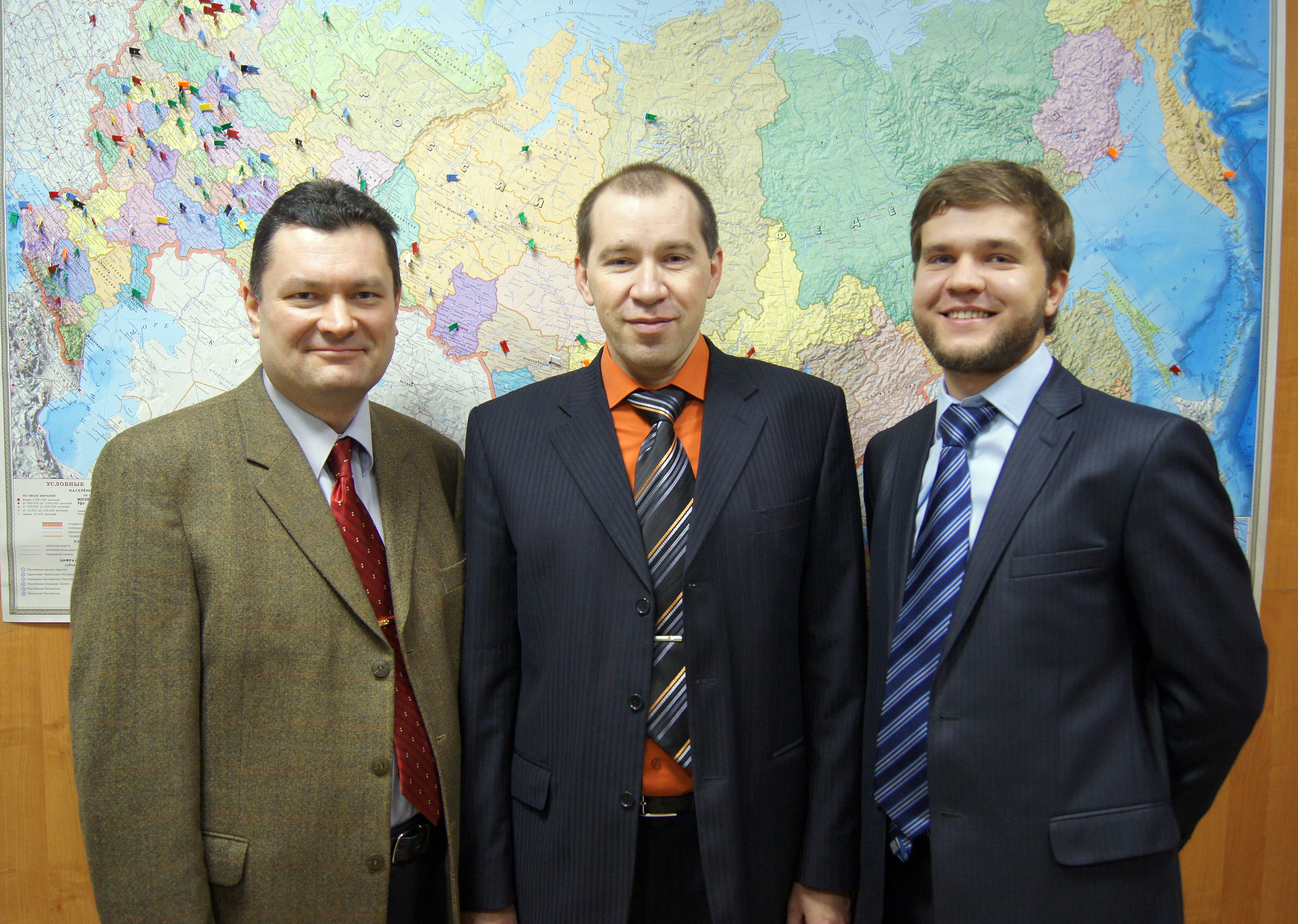 Ipswich, UK (December 4, 2019) — Celestion, the premier manufacturer of guitar and bass loudspeakers and professional audio drivers for sound reinforcement applications, is pleased to announce the appointment of Lutner SPb as its chief distribution partner in the Russian Federation and the Eurasian Customs Union.
Founded in 1998 and based in St. Petersburg, Lutner is now "recognized as one of the largest musical instrument distributors in Russia," says Lutner's General Director Sergey Antonov. "We offer a wide range of instruments pro audio equipment, and accessories from brands in Russia and all over the world, and are always expanding our dealer network. In the year 2000, we offered approximately 200 products. Today, that number is over 20,000. For any product category customers might seek out, chances are we have it in the Lutner catalog."
Celestion's products that have fueled the historic sound of rock 'n' roll for many decades, a legacy of particular interest to Lutner. "We are very excited by the possibilities of promoting driver technology in our expansive region," says Antonov. "Customers in Russia and the Eurasian Customs Union are eager to produce the authentic sound of British and American rock, and Celestion makes the speakers that were there from the beginning."
Neil McDougall, Distribution Sales Manager at Celestion, added, "In today's world, music is the one thing that always brings people together. That's just one reason that we're thrilled to establish this new partnership with Lutner. Their reputation for service and support is second to none, and their passion for delivering the best musical equipment to their customers is well known. We look forward to working with them."
About Lutner SPb
Lutner SPb is one of the largest distributors of musical instruments and audio equipment in the Russian Federation and Eurasian Customs Union. Among their customers are more than 700 retail music stores as well as Russia's musical institutions, schools, and cultural committees. In recent years Lutner has enjoyed sales growth of 15 to 20 percent per year. To learn more, visit lutner.ru/en/about.
About Celestion and Celestion Guitar Speakers
An important element to essential British guitar tone since the birth of Rock & Roll, Celestion Guitar Speakers are famous for their lively and vocal midrange character with plenty of sparkle and chime. With worldwide headquarters in Ipswich, England, Celestion design, develop and manufacture premium guitar and bass loudspeakers, and high-quality professional audio drivers for sound reinforcement. These world-renowned speakers are used onstage and in clubs, theatres and other venues the world over. Contact Celestion at: info@celestion.com and visit us on Facebook at www.facebook.com/celestion.