BL15-300X (8) (Legacy)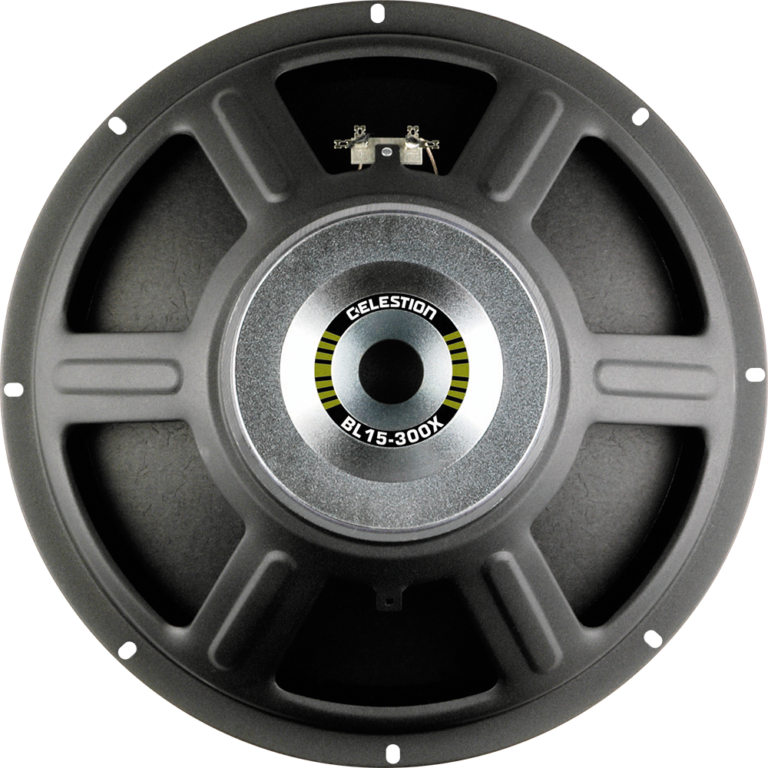 Not every player wants a super-clean high-fidelity bass sound. Characterised by an extended low end and greater linear excursion Green Label speakers like the BL15-300X (8) 15 inch bass guitar speaker push out every note with a rich warm tone and a powerful low-end thump.
Available with Ferrite or Neodymium magnets Green Label speakers are primed for high-powered rock performances where a full-bodied warm defined tone is essential.