G12 - 50GL Lynchback (Legacy)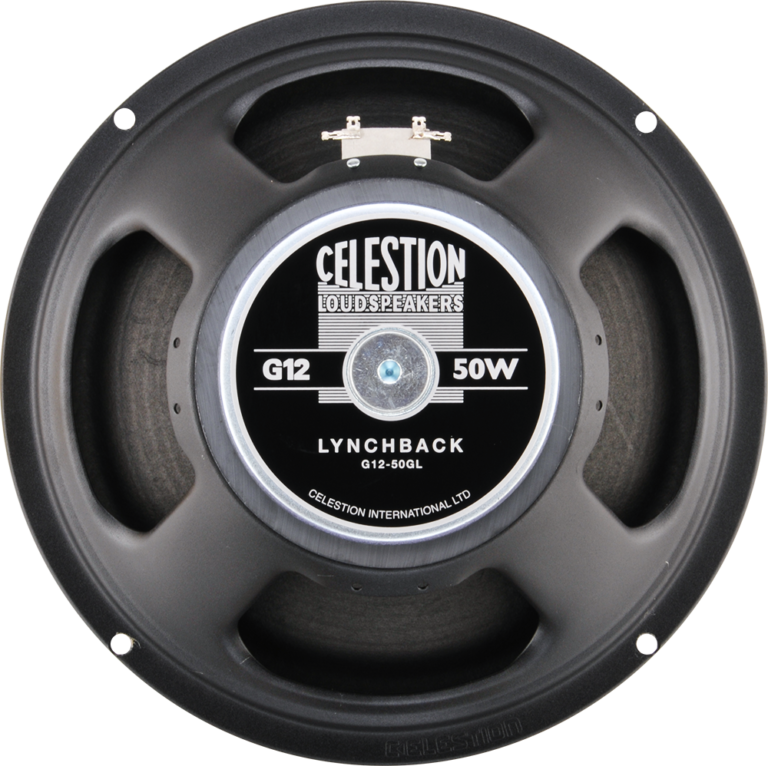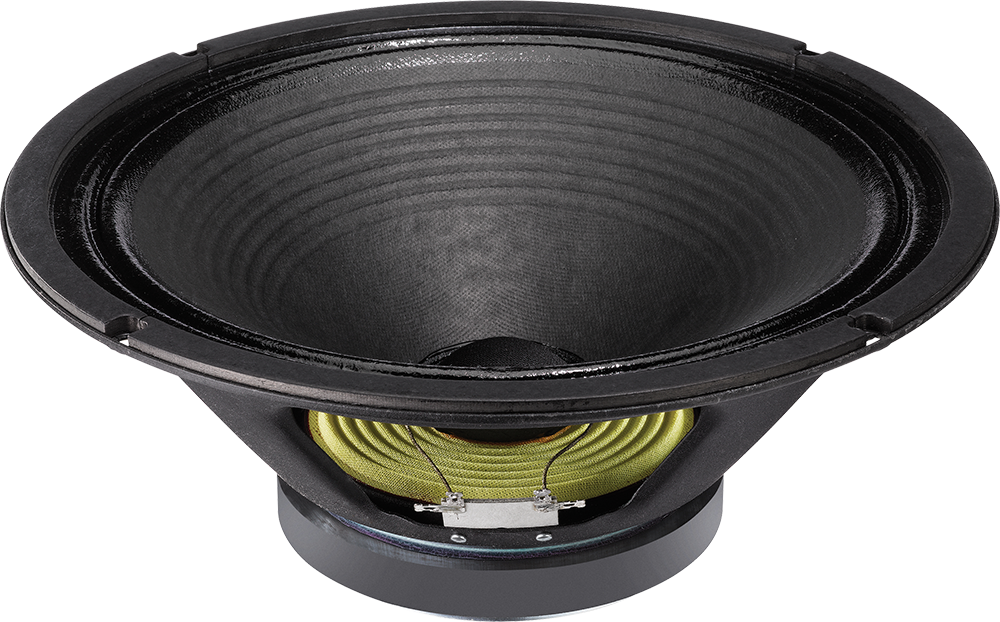 One of the most recognizable names in the world of heavy metal guitar, George Lynch, has recorded more than twenty albums and is famous for his accomplished and inventive guitar playing. In 2010 George challenged Celestion to build his dream guitar loudspeaker. He wanted a new style of speaker blending world-renowned Celestion vintage tonality with the capability of providing on demand a harder-edged and more modern sound.
Tonally the G12-50GL Lynchback incorporates the kind of detail and harmonic complexity found in vintage models of the late 1960s combined with increased headroom and the attitude aggression and mid-band character of some of the more modern Celestion speakers. The result is an ideal balance between a detailed vintage warmth that makes your lead sound sing and an up-front attitude that delivers punchier rhythm tones capable of cutting through the mix.