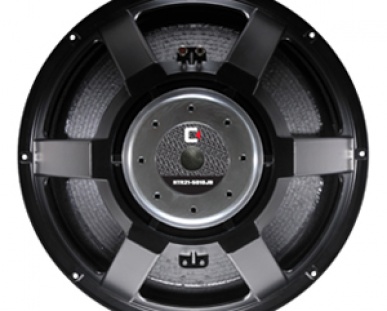 We were asked to design a dual horn-loaded subwoofer for our NTR21-5010JD speaker. It had to be a hard-hitting long throw horn design that "kicks you in the chest". This design would be stackable (if you have a truck), with four cabinets being the optimum.
Specifications are:
Material: 18mm birch plywood
Drivers: 2 x NTR21-5010JD
Max continuous SPL (predicted, single box): 138dB 1-watt/1m (-6dB at 45Hz,)
Recommended high pass filter: Butterworth: 24 dB/octave (40Hz cut-off)
Alternatively buy a DIY kit here!