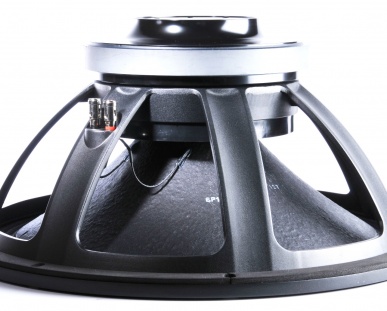 Thanks to Vance Dickason at Voice Coil for this excellent in-depth analysis and review of our CF1840JD LF loudspeaker.
See the attached PDF (below) for the full product review.
This cast aluminium, ferrite magnet woofer features a 4″ (100mm) diameter voice coil. It delivers 1000Wrms (AES Standard) power handling and 98dB sensitivity and is optimised for use in bass reflex cabinets.
Find the full product specifications here.