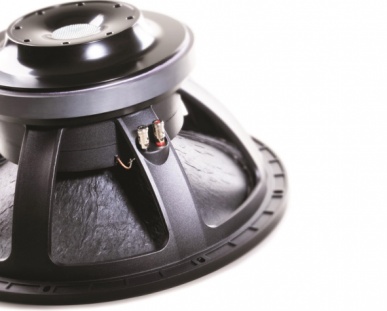 Thanks to Vance Dickason at Voice Coil for this excellent in-depth analysis and review of our CF18VJD LF loudspeaker.
See the attached PDF (below) for the full product review.
This cast aluminium, ferrite magnet woofer features a 5″ (125mm) diameter voice coil. It delivers 1600W (AES Standard) power handling and 98dB sensitivity and is optimised for use in bass reflex and scoop cabinets.
Find the full product specifications here.
Check out a VJD cabinet design here.