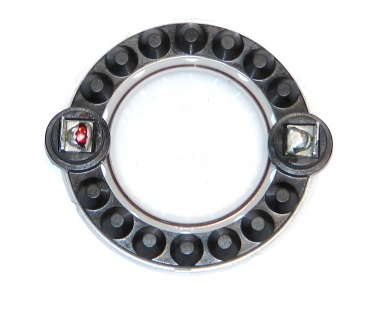 If, in the unlikely event your compression driver breaks down, it's straightforward to replace it, using an official Celestion diaphragm repair kit.
Check out the attached video for some key points on how to make the repair.
You czan use this specific kit to repair the CDX1-1745, 1746, 1730 and 1731. However the principle applies to all CDX repair kits.