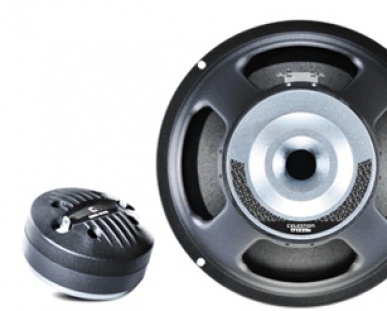 All you have to do is design us an original loudspeaker enclosure featuring a TF1225 and a CDX1-1445 (or 1446 if your design requires an HF unit with a screw fitting).
Our favourite design will with the speakers you need to build your design for REAL!
It doesn't matter the format, as long as you can get the design to us through the email link here.
Fore more cabinet designs, click here for the Cabinet Handbook.