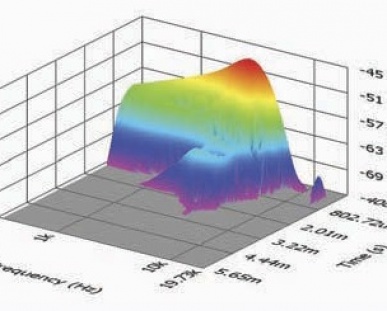 Thanks to Vance Dickason at Voice Coil for this excellent in-depth analysis and review of the Heritage G12H(55Hz). It's certainly very interesting to see how a guitar speaker performs under the rigorous test conditions usually reserved for Pro Audio speakers.
Would you use these speakers for precision audio? I think the answer is No! They're much better for Rock!
Listen to the Heritage Series G12H (55Hz) here.
Find out Where to Buy here.