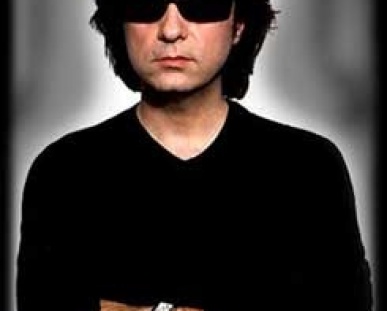 Ace guitar slinger JP Cervoni recently showed us his Celestion-loaded "secret weapon", a Fender amp complete with G10 Gold, which he uses both for recording on stage. Check out the video shown below.
Signed to Steve Vai's Digital Nations label, JP has an impressive resume having played alongside many legendary guitatists including Buddy Miles, Steve Lukather, Frank Gambale and Celestion Partner in Tone Carl Verheyen, and with a vast array of high profile artists from Madonna to Phil Collins to Killah Priest.
J.P. Cervoni is a unique guitar player because he plays a right-handed guitar upside down ( without reversing the order of the string). His ability to play many styles, his strong rhythm approach and soulful phrasing makes him a player in high demand.