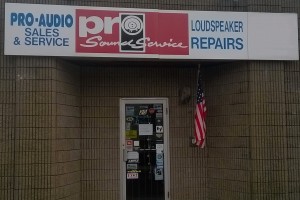 Celestion have appointed of Pro Sound Service Inc, Braintree, MA as one of their authorized US distributors.
"The addition of Pro Sound Service as a distribution partner further strengthens our network, giving us an exceptional partner to help promote the Celestion brand in the professional audio market," explained Ralph Nichols, Celestion US Sales Manager.
"Their highly skilled staff combines a strong knowledge of all phases of the PA and A/V installation process, together with one of the best repair service centers in this market. This creates a truly excellent resource for all their customers and ours."
With over 25 years of experience in the professional audio and A/V integration markets, Pro Sound Service, Inc. has a fully trained staff offering exceptional service in the design, installation and repair of professional sound equipment.