John 5
Solo artist, Rob Zombie's band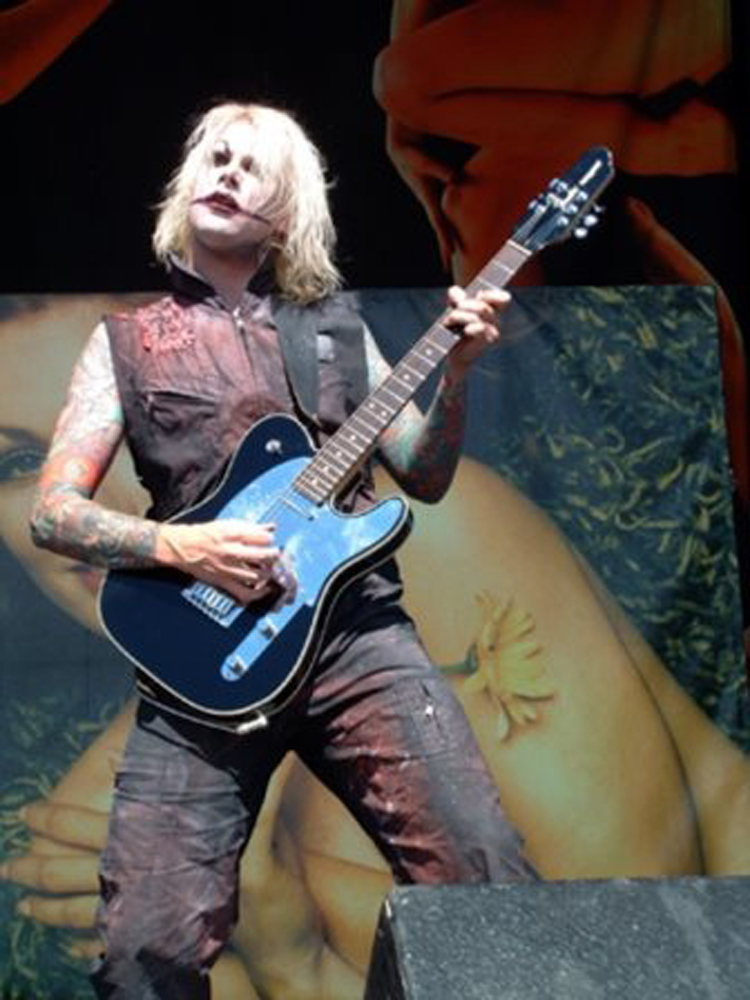 Jet
UK Subs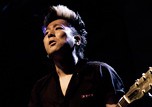 "I have always used the celestion speakers for every gig and recording before I even realised which speakers were loaded in my cabinets."
Gear:
Vintage 30
Website: http://www.jet13records.co.uk

Reid Johnson
Kelsea Ballerini
Damon Johnson
Alice Cooper's Band, Slave to the System, Whiskey Falls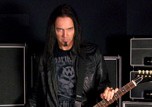 "There's no other speaker on the planet that I would want to use in my Wizard cabinets beside Celestion. They are key to my guitar tone and my tone is GREAT!"
Gear:
Heritage Series G12M (Legacy)
Website: http://www.damonjohnson.com
Caleb Jones
Wade Bowen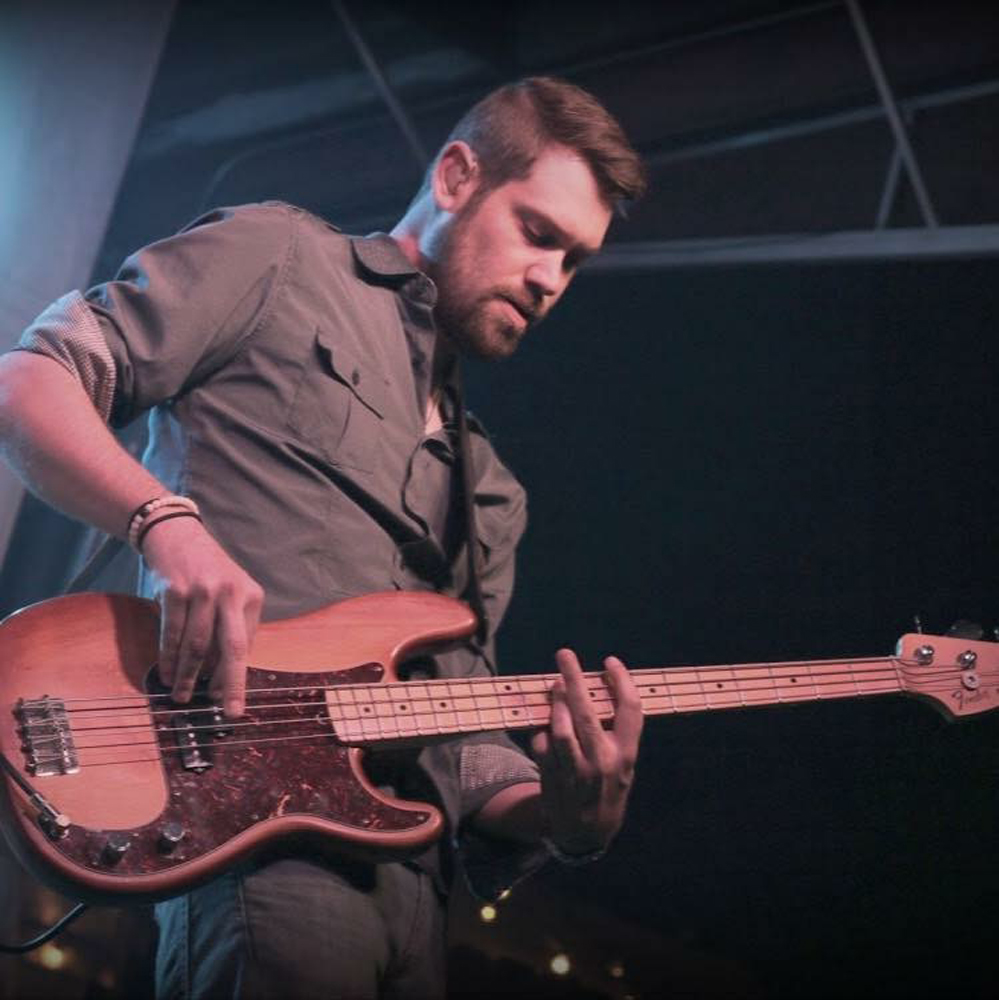 "Great bass guitar and amp tones only sound as good as the speakers they're played through. Celestion is how I always wanted my bass to sound; they're roadworthy & they stand the test of time!"
Ron Jackson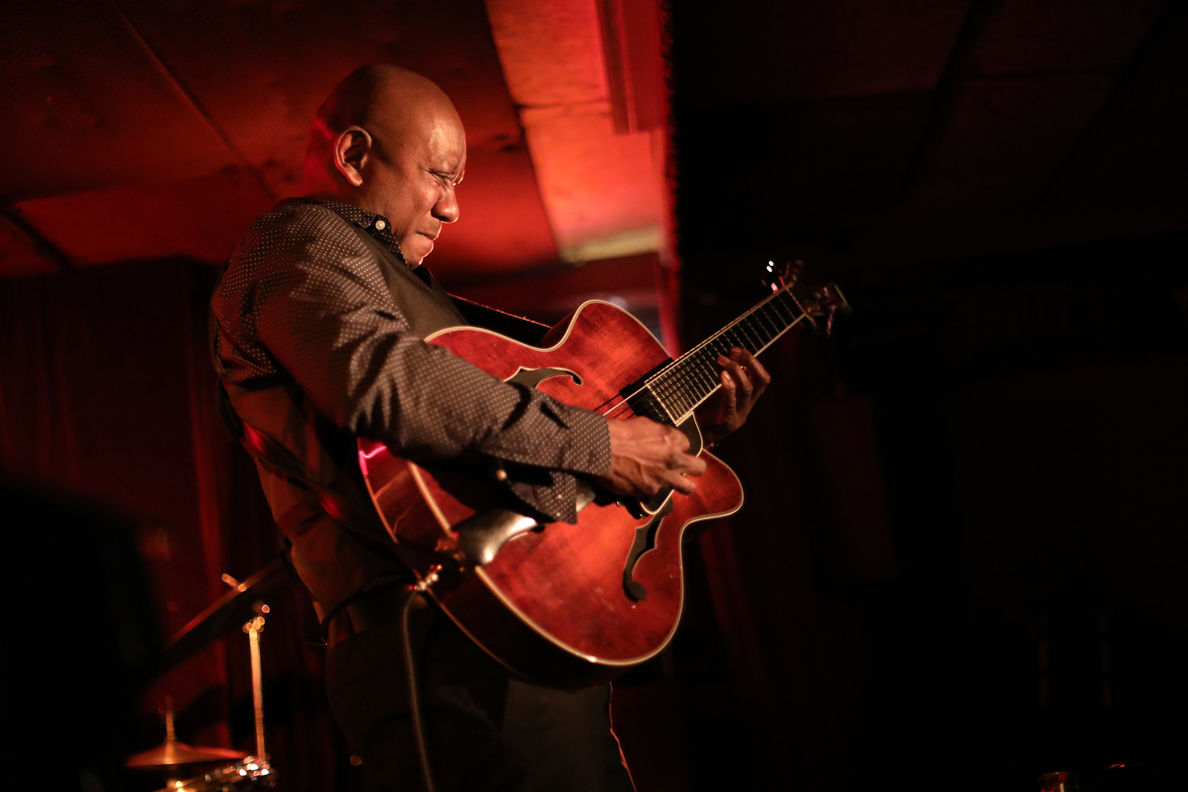 Numero uno 7-string jazz guitarist....
Gear:
Copperback
Website: https://ronjacksonmusic.com/